The HOMEY atmosphere in Heiligenblut – Holiday apartment – SUITE MURMELE
A truly relaxing atmosphere with a sophisicated ambience in the holiday apartment SUITE MURMELE

Old timber, clay, iron and stone – Synonyms of steadfastness, create impressive features in a sophisticated composition that create a feeling of comfort and home in the holiday apartement Suite Murmele, in the middle of the National Park Region Hohe Tauern.
The holiday apartment SUITE MURMELE in Chalet ALPIN is a holiday apartment without compare in Heiligenblut on the Grossglockner. The apartment is perfect for pairs and families. It offers a comprehensive 50 m² of living space for 2 – 3 people.
Optional there is the possibility for more people,  to rent an additional room with a combined toilette and bath, making for an unforgettable family vacation in Carinthia's natural paradise.
The superlatively cosy Living Area combines the comfort of a living room with a couch and the functionality of a generously laid out Kitchen. The Kitchen offers stainless steel appliances like the induction stove, oven, microwave, fridge & freezer, coffee machine, dishwasher, toaster, kettle. This full complement of devices offers endless opportunities for creating exceptional dishes from the rich natural produce of the Hohe Tauern National Park Region. A true highlight is the kitchen table, which has been carefully handcrafted from over 200 year old oak wood. This table lends a unique natural flair to the creations that have been prepared in the state of the art kitchen.
The alluring Bath room offers true relaxation after a wonderful day of vacation at the foot of Grossglockner Mountain. A first experience in a hot, scented bath will leave you finding reasons to go back and disappear beneath the bubbles again. If that still isn't relaxation enough, take time to treat yourself to the Sauna that is there for house guests only.
As the sun sets and the day draws to a close, you can retreat into the bedroom and take in an unforgettable view of Carinthia' most famous landmark, The Grossglockner, all while enjoying the flair of a room whose compositions of clay, straw and old timber illicit a deep sense of inner peace that will accompany you into a deep, restful sleep.
Impressions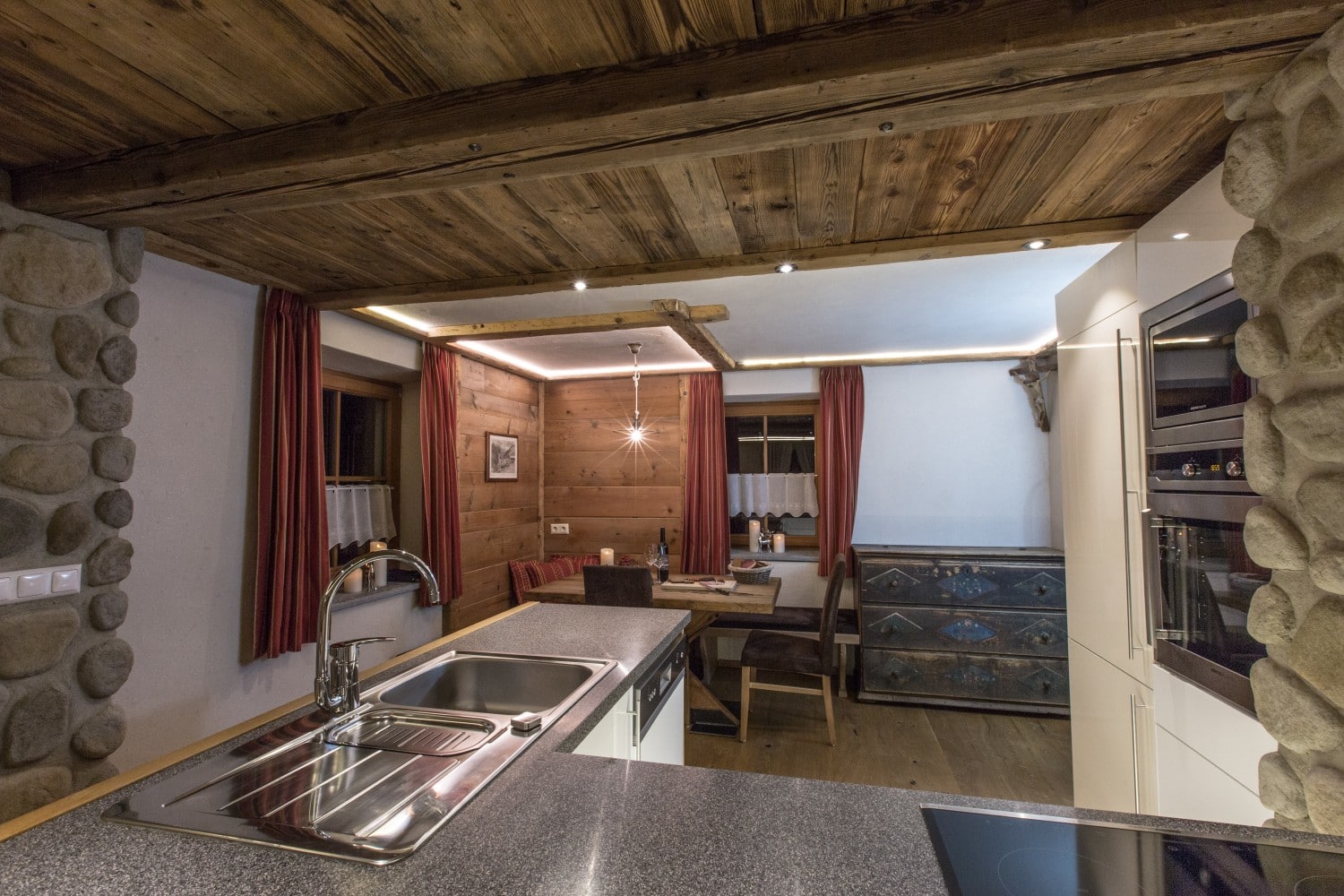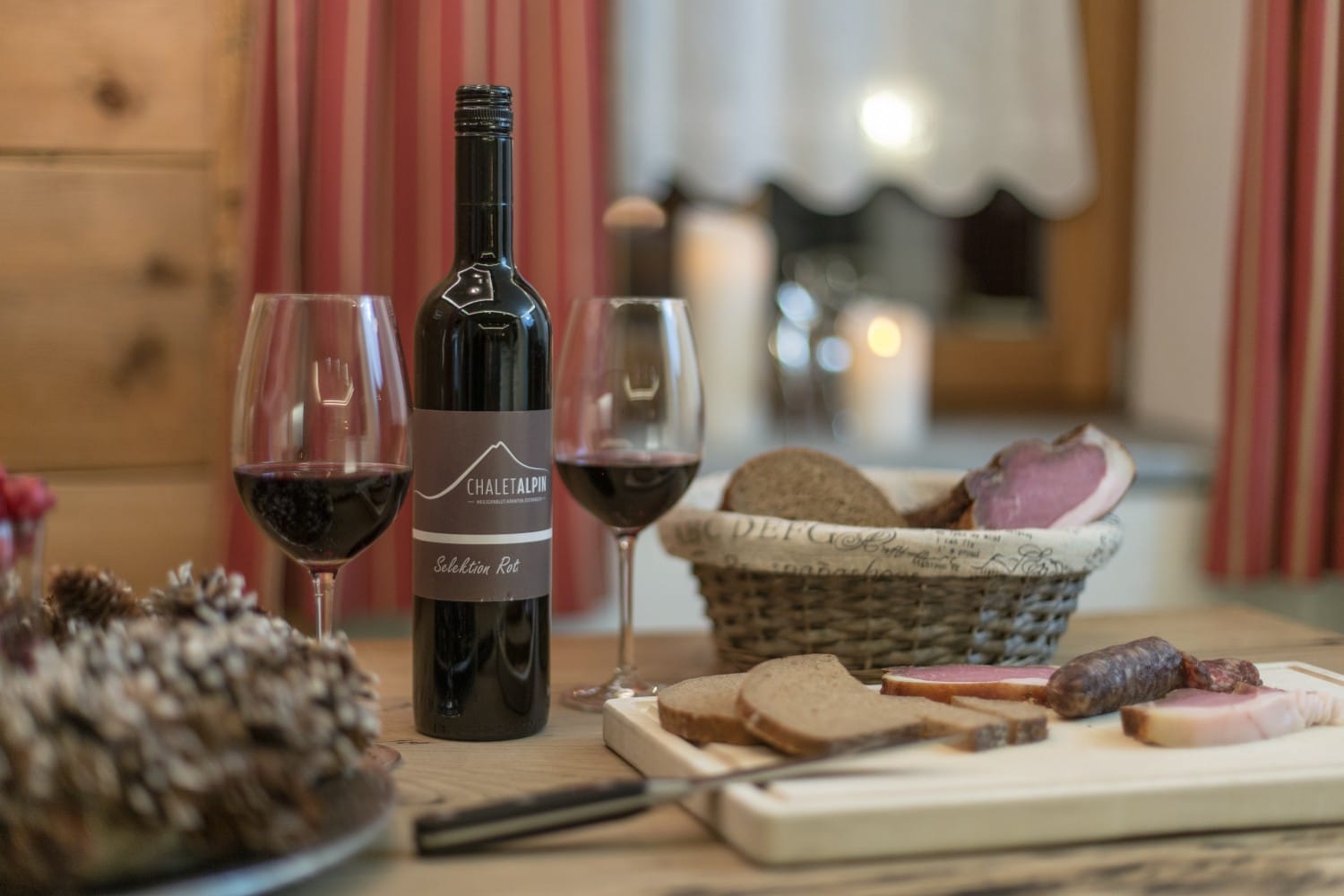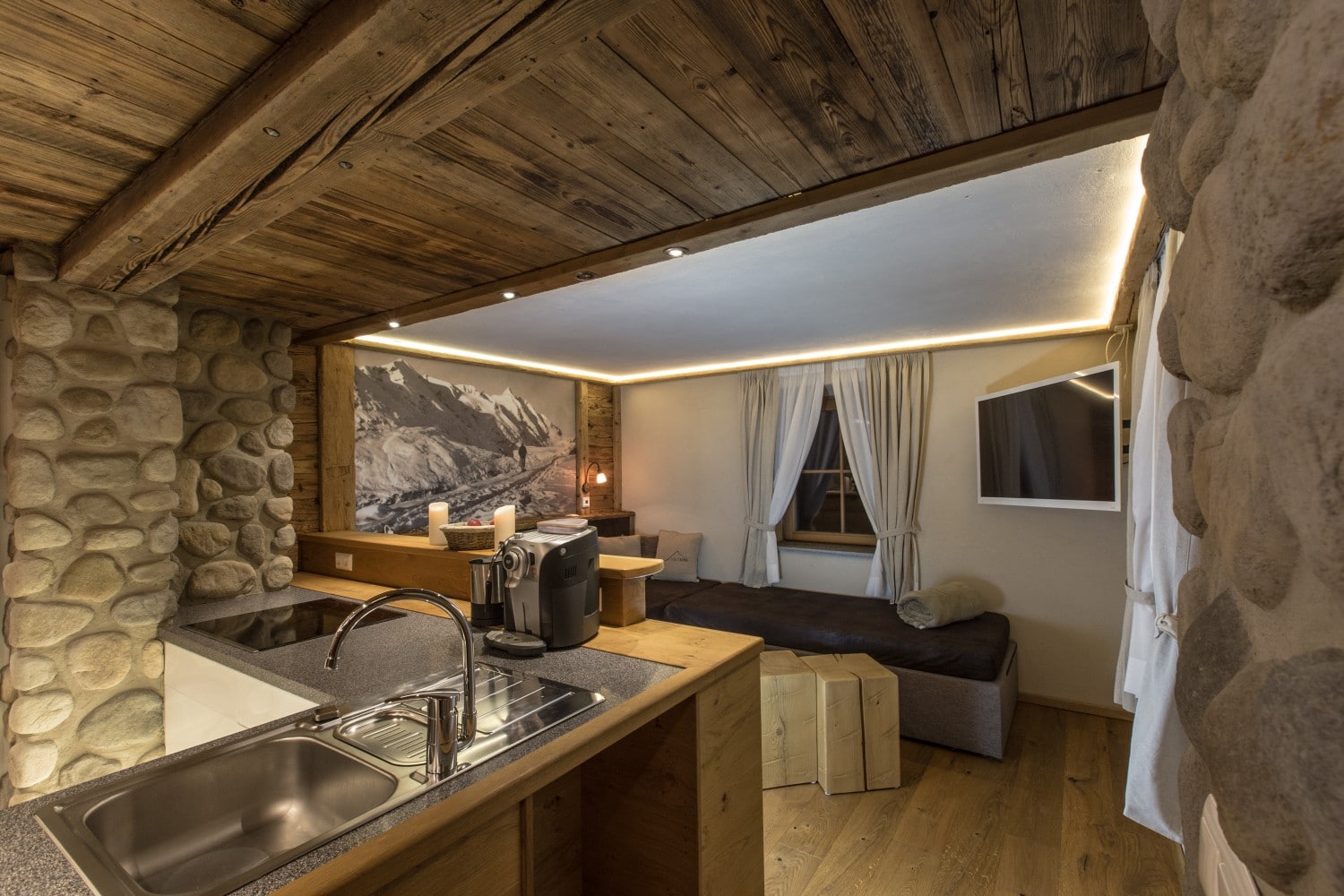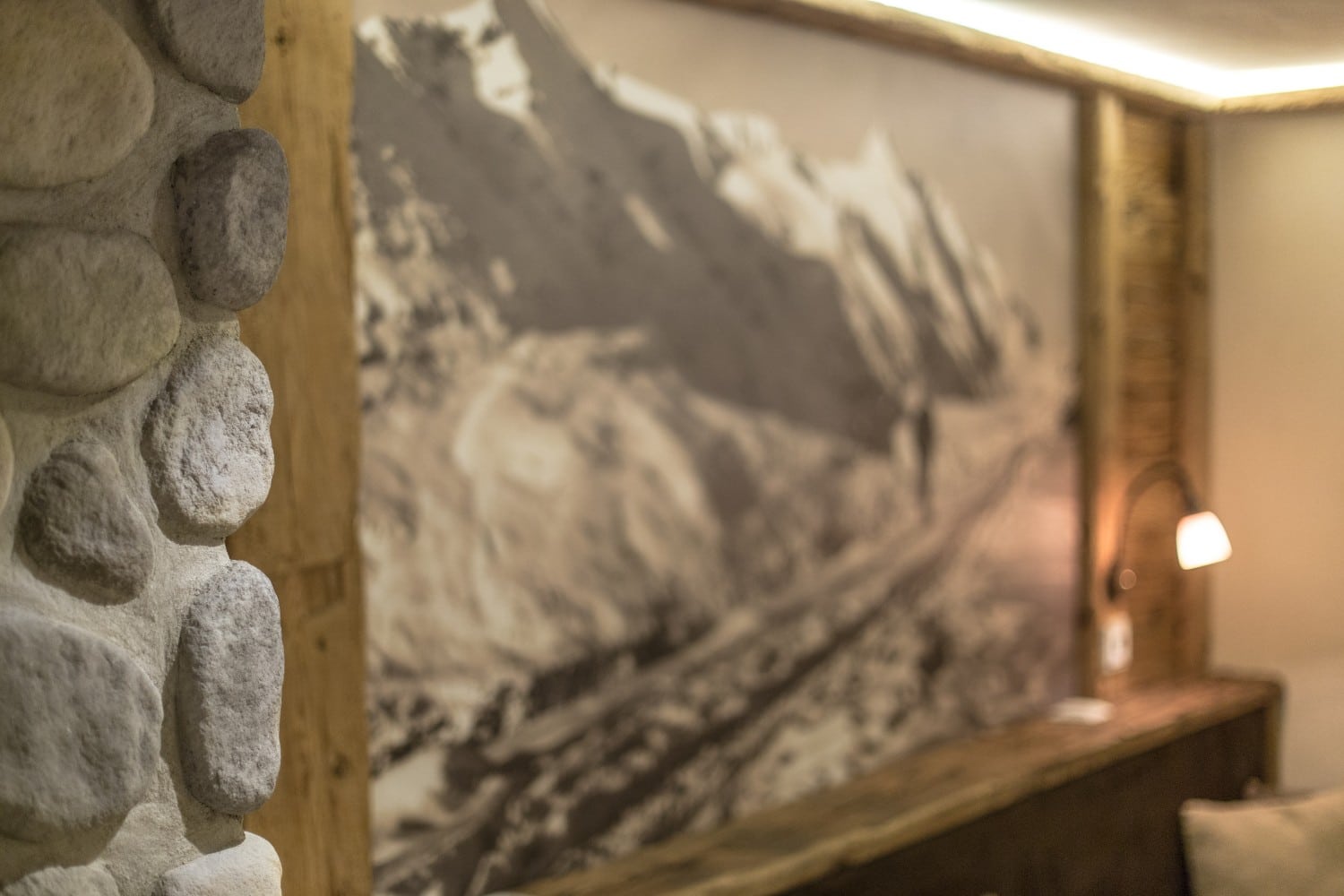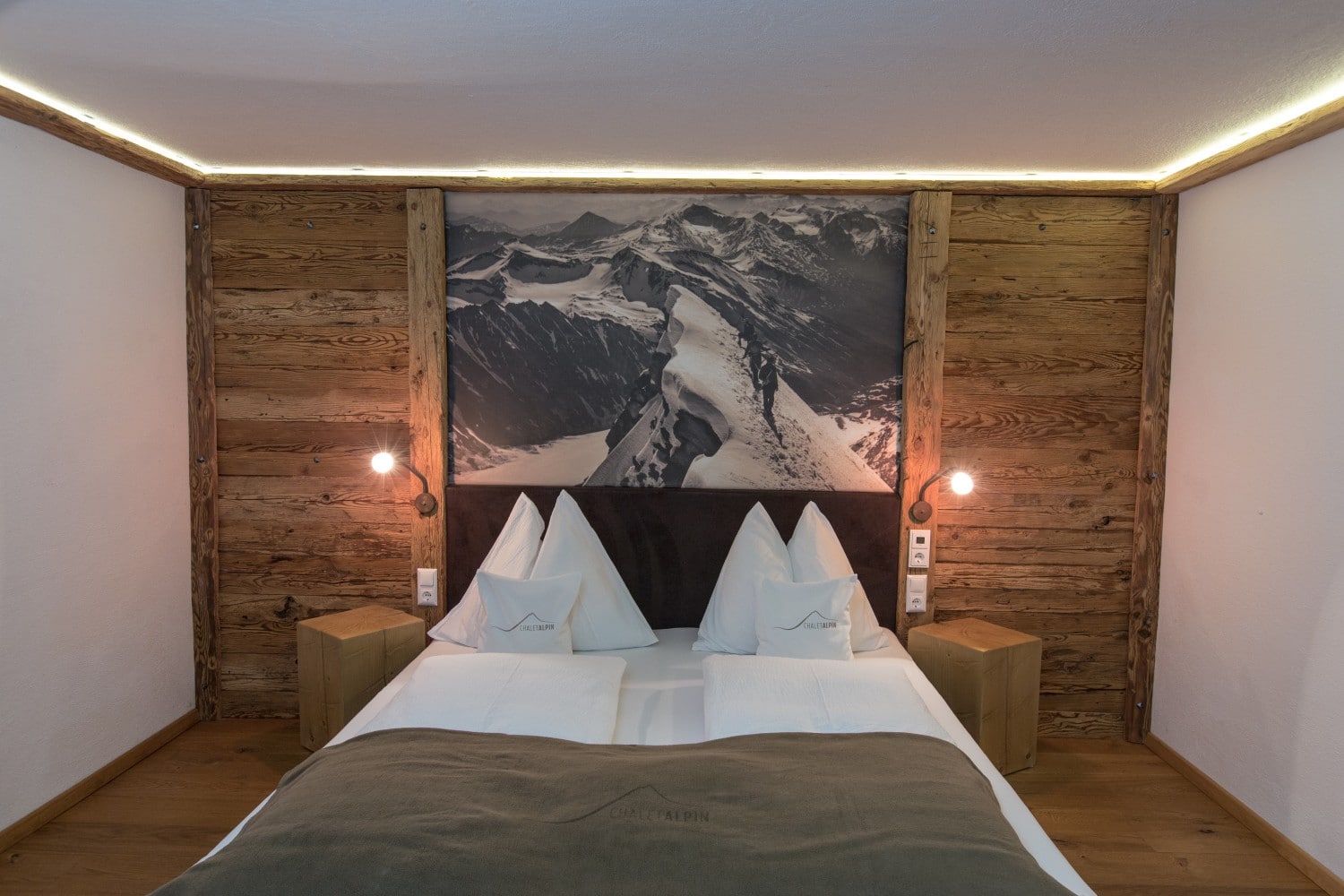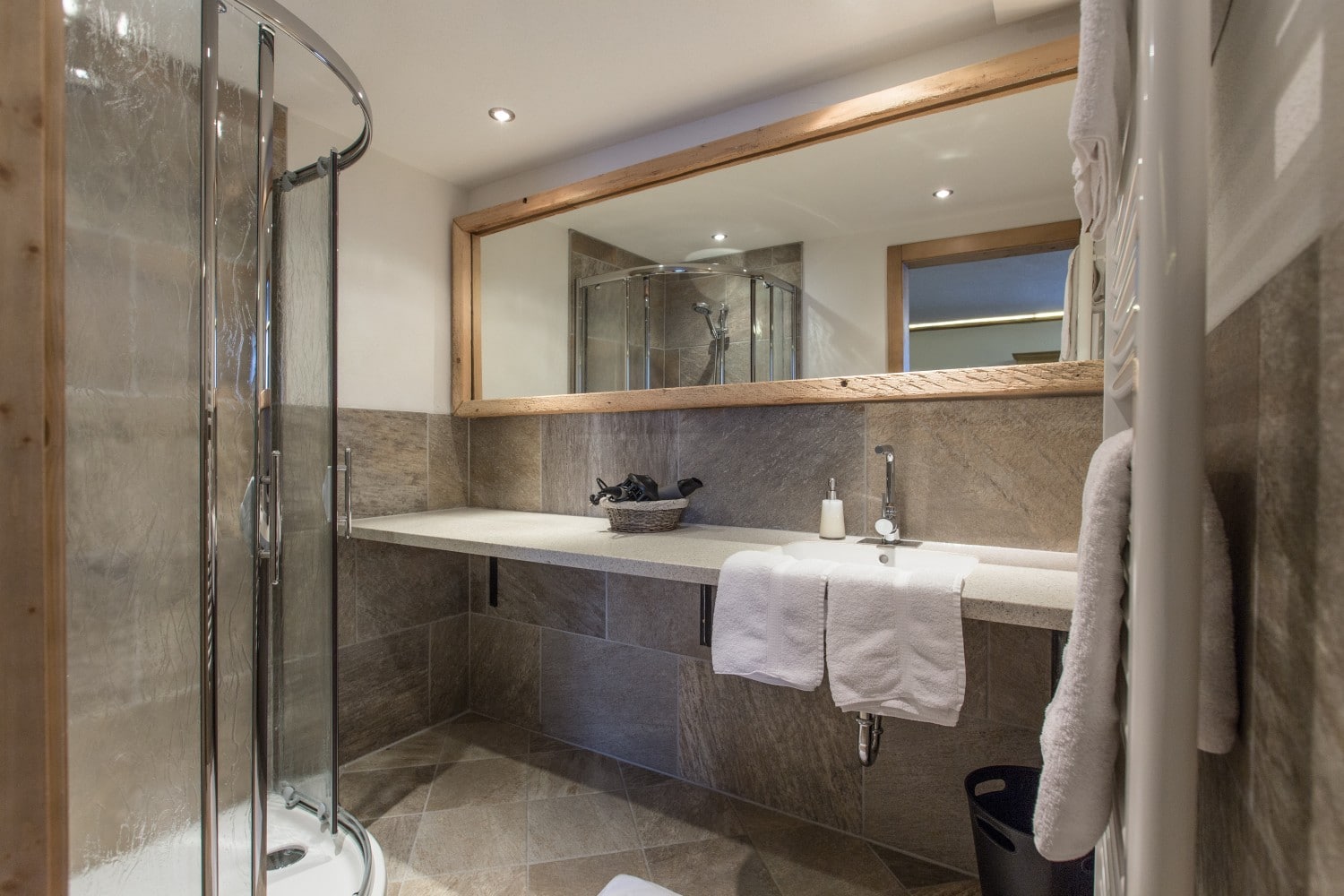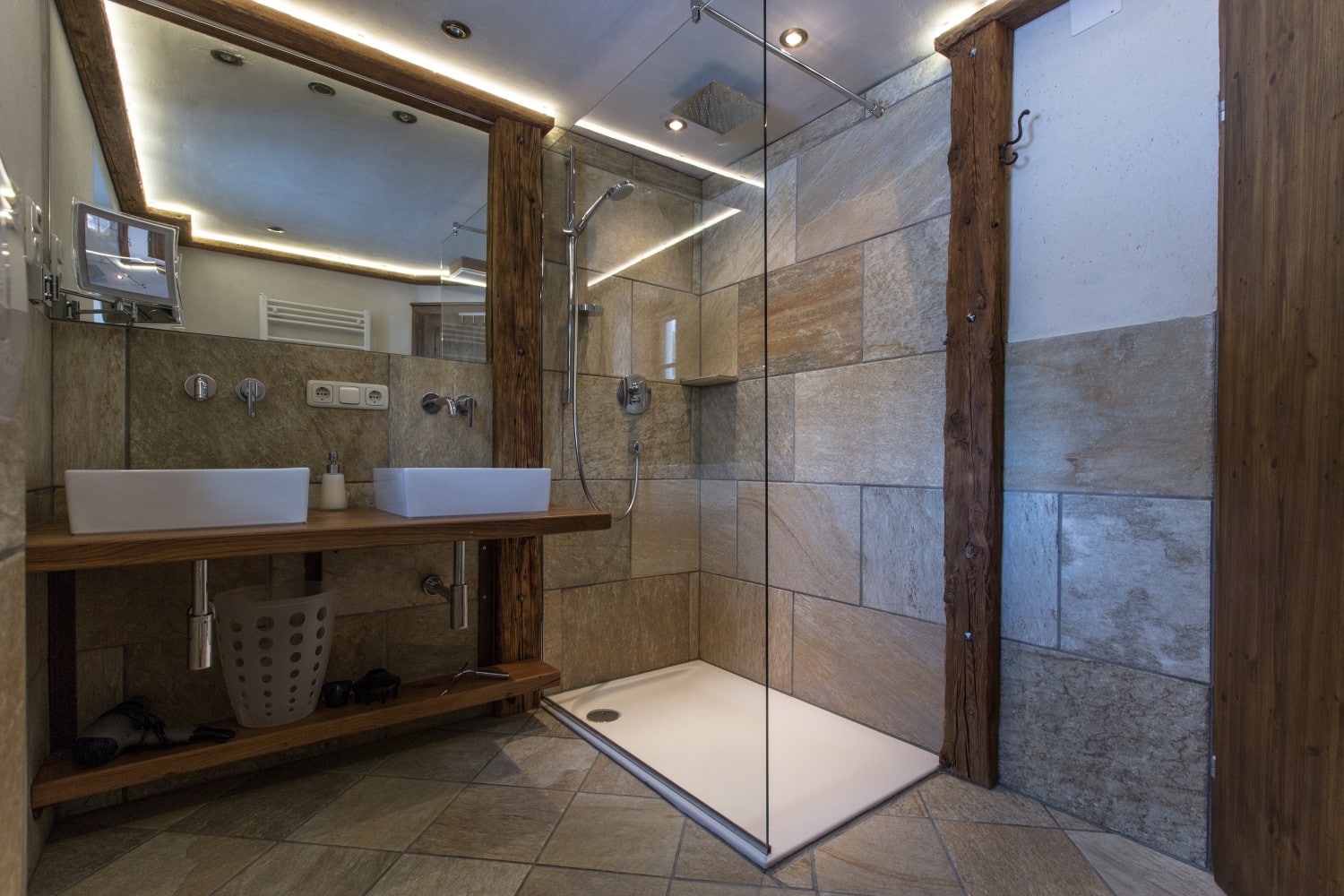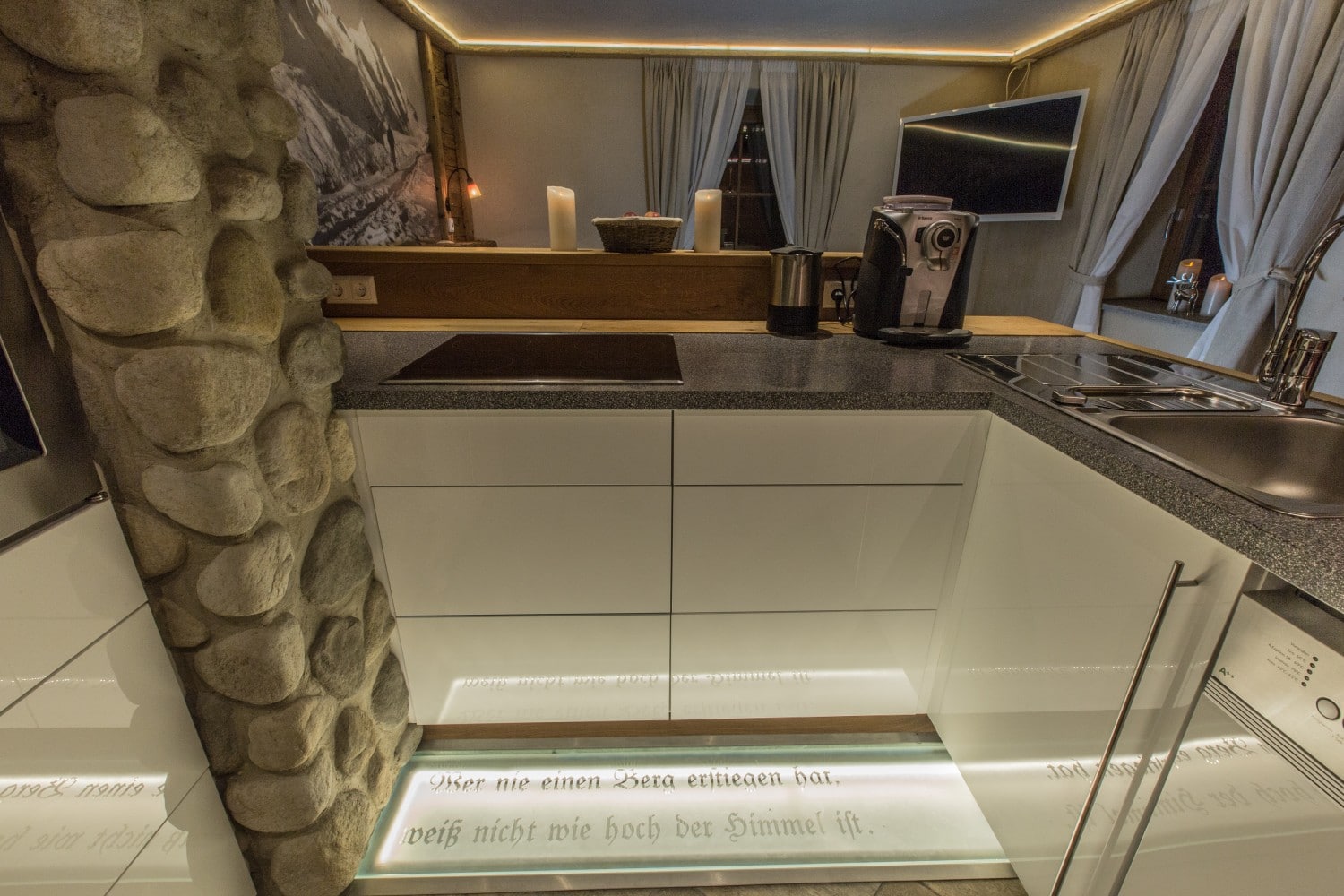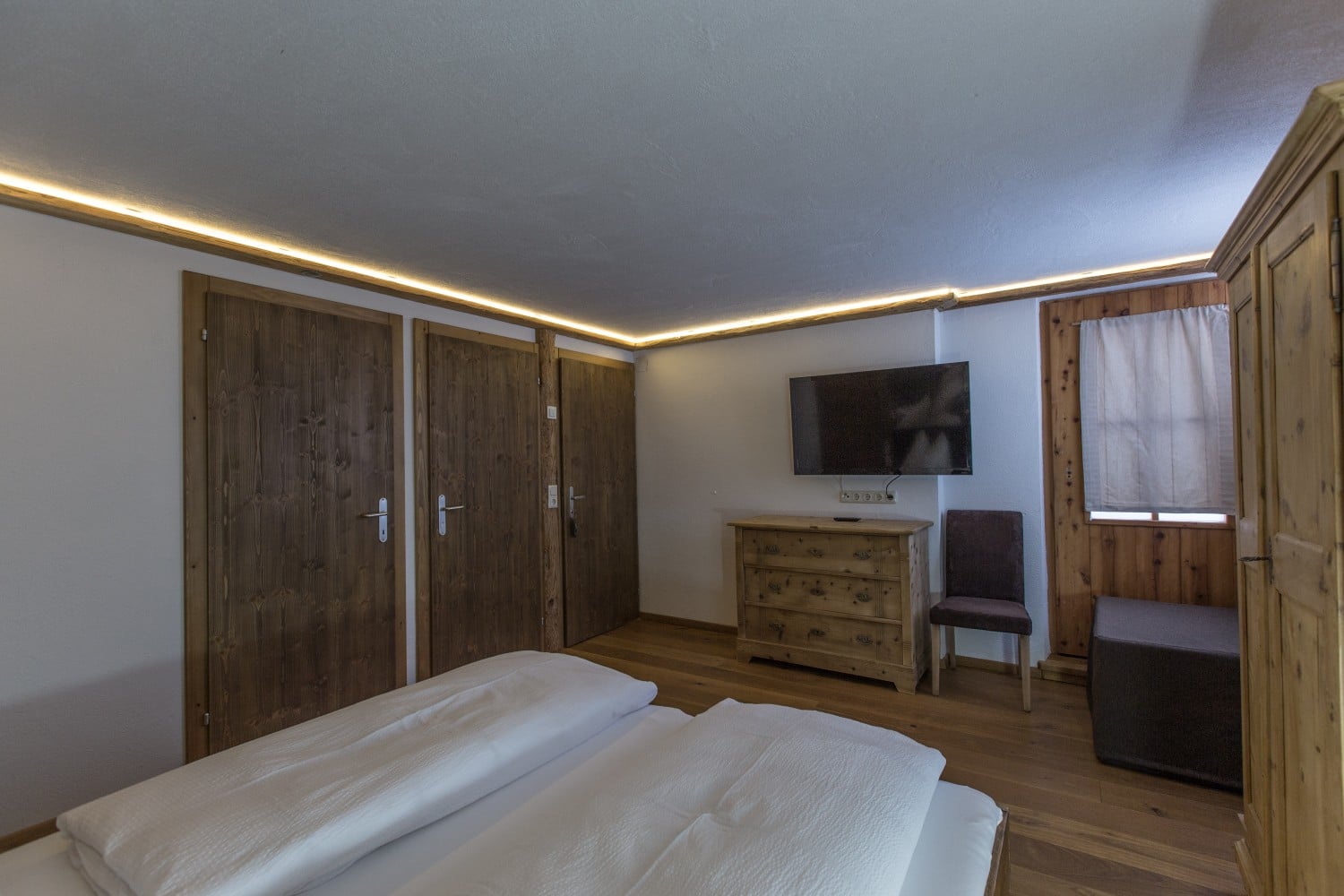 The holiday apartment SUITE MURMELE comes with the following features
50 m² Living space for 2 people
6 m² Recessed balcony with table and chairs
1 Double rooms with old-timber design and Dolby Surround Radio
1 Bathroom with double sinks, Shower a
1 Living room with dining table, sofa
1 Separate Toilet
Garden with carefully cared for foiliage
Sauna access in house
Relaxation room
Amenities in the holiday apartment SUITE MURMELE
1-2 Flatscreen 40''
Free Wi-Fi/Internet
SAMSUNG Tablet
Multimedia library NETFLIX
Bed linens
Towels
Hair dryer
Stylish Glasses and Carafes
Oven
Ceramic Stove with 4 burners
Microwave
Dishwasher
Water Kettle
Fridge & Freezer
SAECO – Coffee machine
High quality white dishes and cutlery
Cleaning supplies (tea towel, dish soap)